Mother's Day Mood
Today is Mother's Day. I'm laying in my bed and the house is a wreck. It's raining outside. My three year old is awake and refusing to say happy mother's day to me and my husband is snoring. My current mood? I am supremely happy, and thankful for it all.
Last weekend I celebrated Mother's Day with the always creative @pearlsandpeanutbutter. She put on an amazing brunch for Mother's Day, themed "Never Enough Thyme". We gathered, we ate, we laughed. But I've thought about this theme every day since.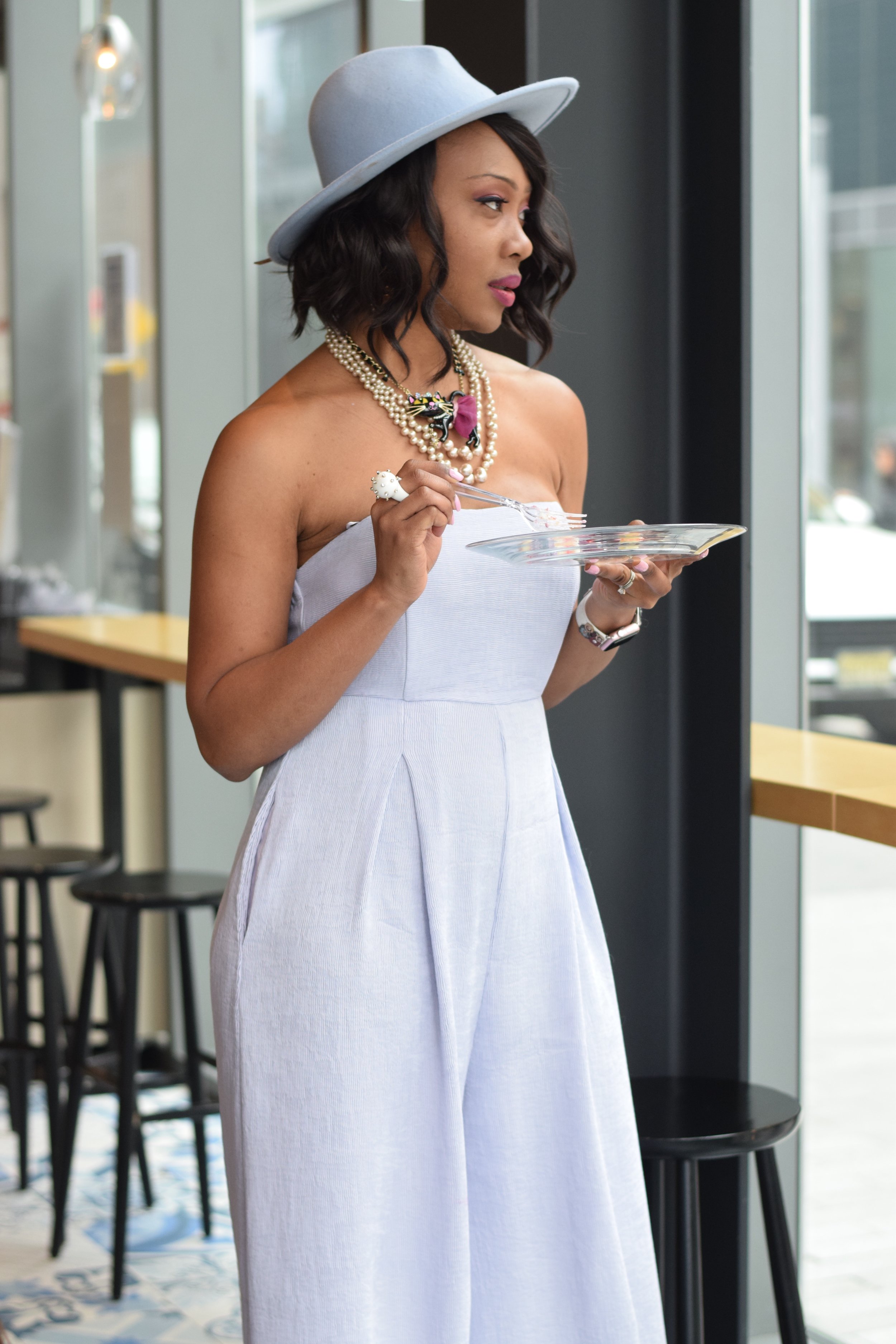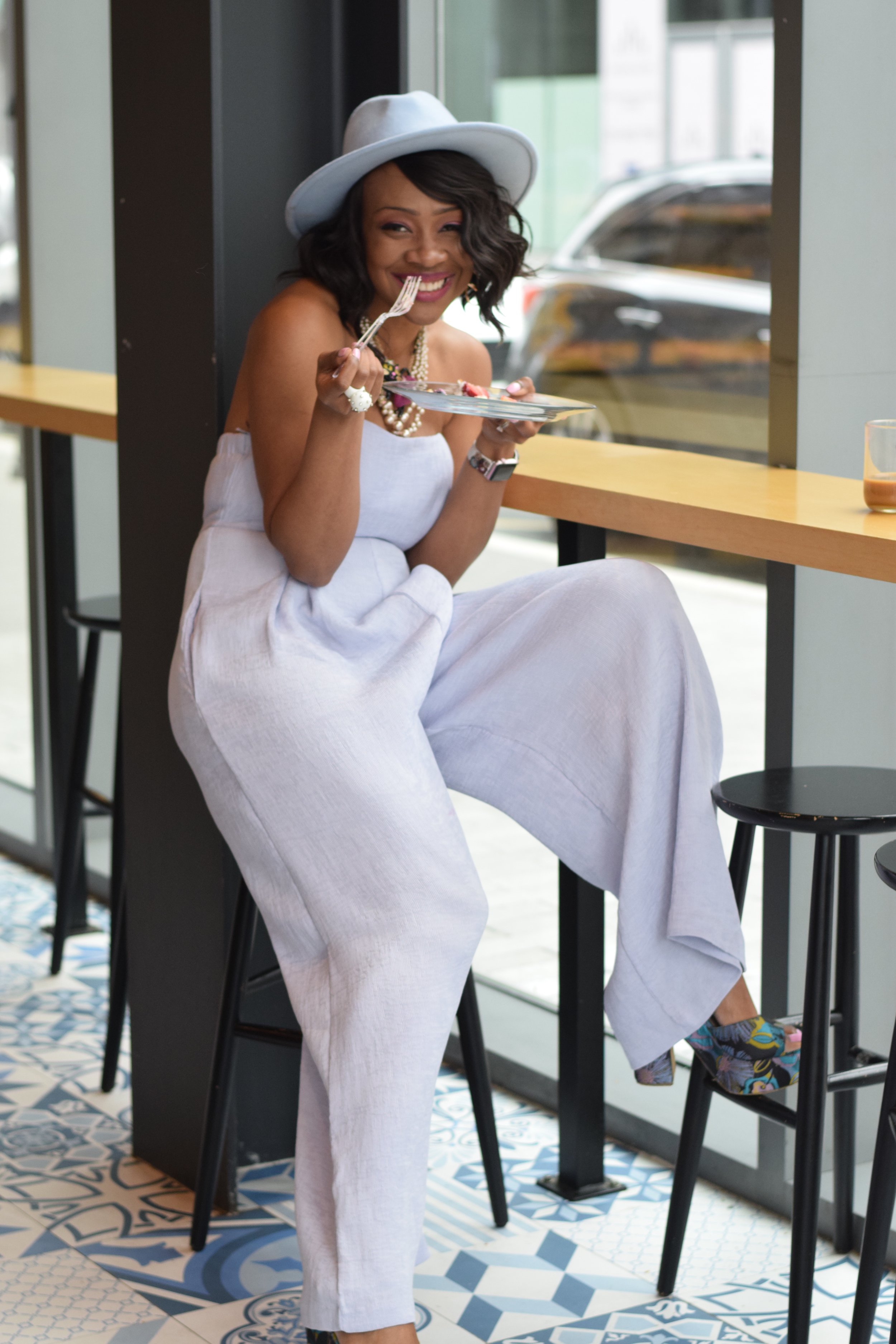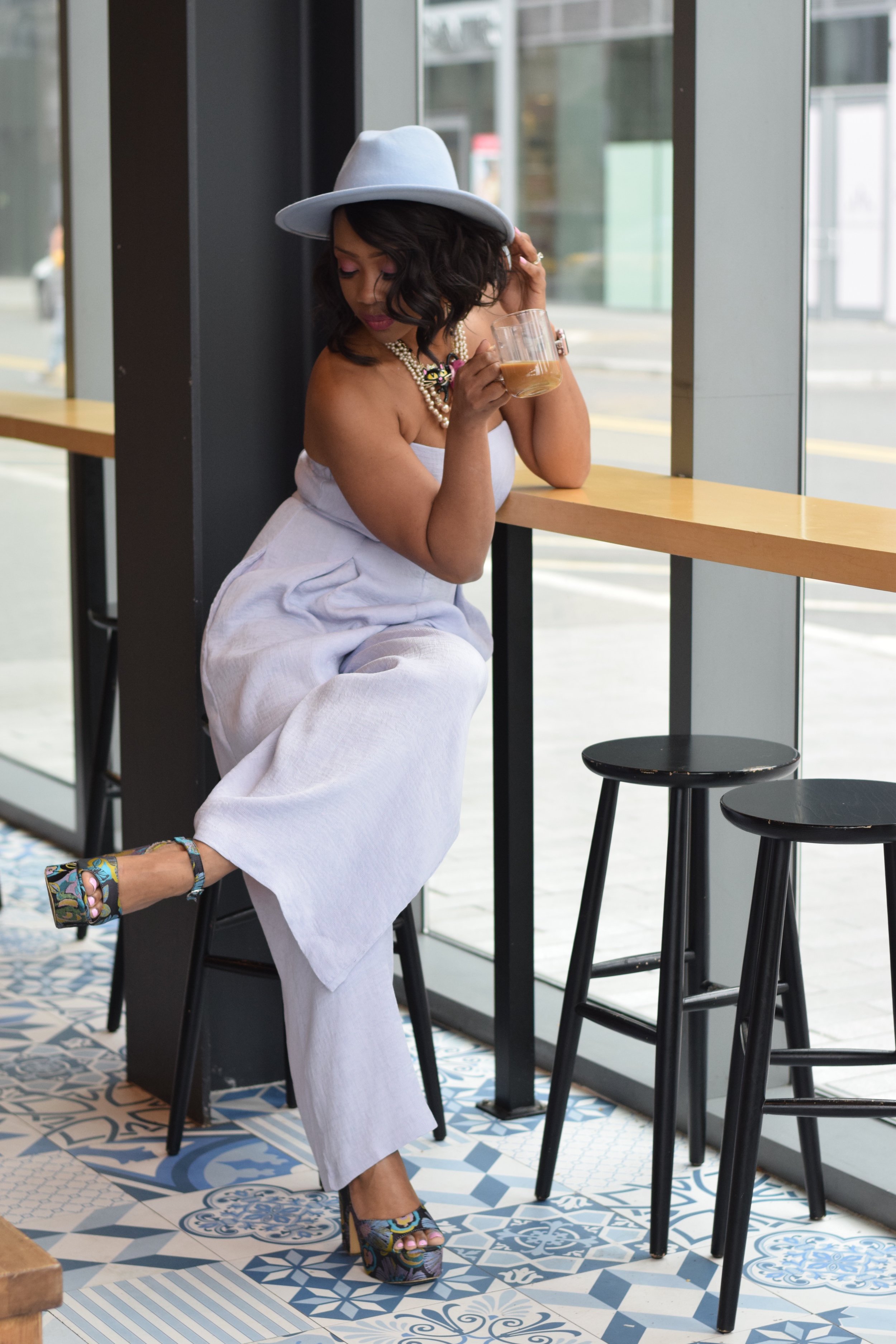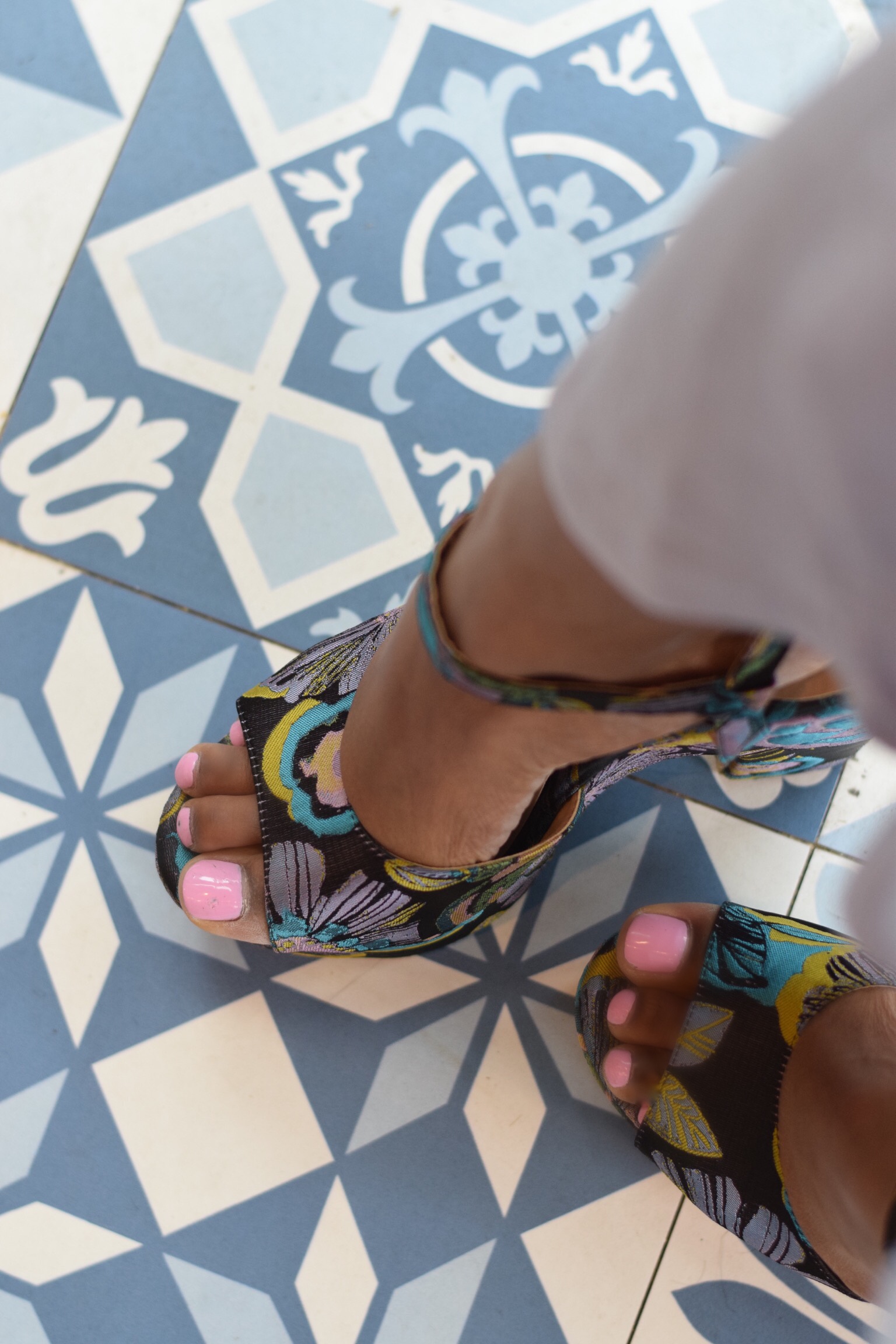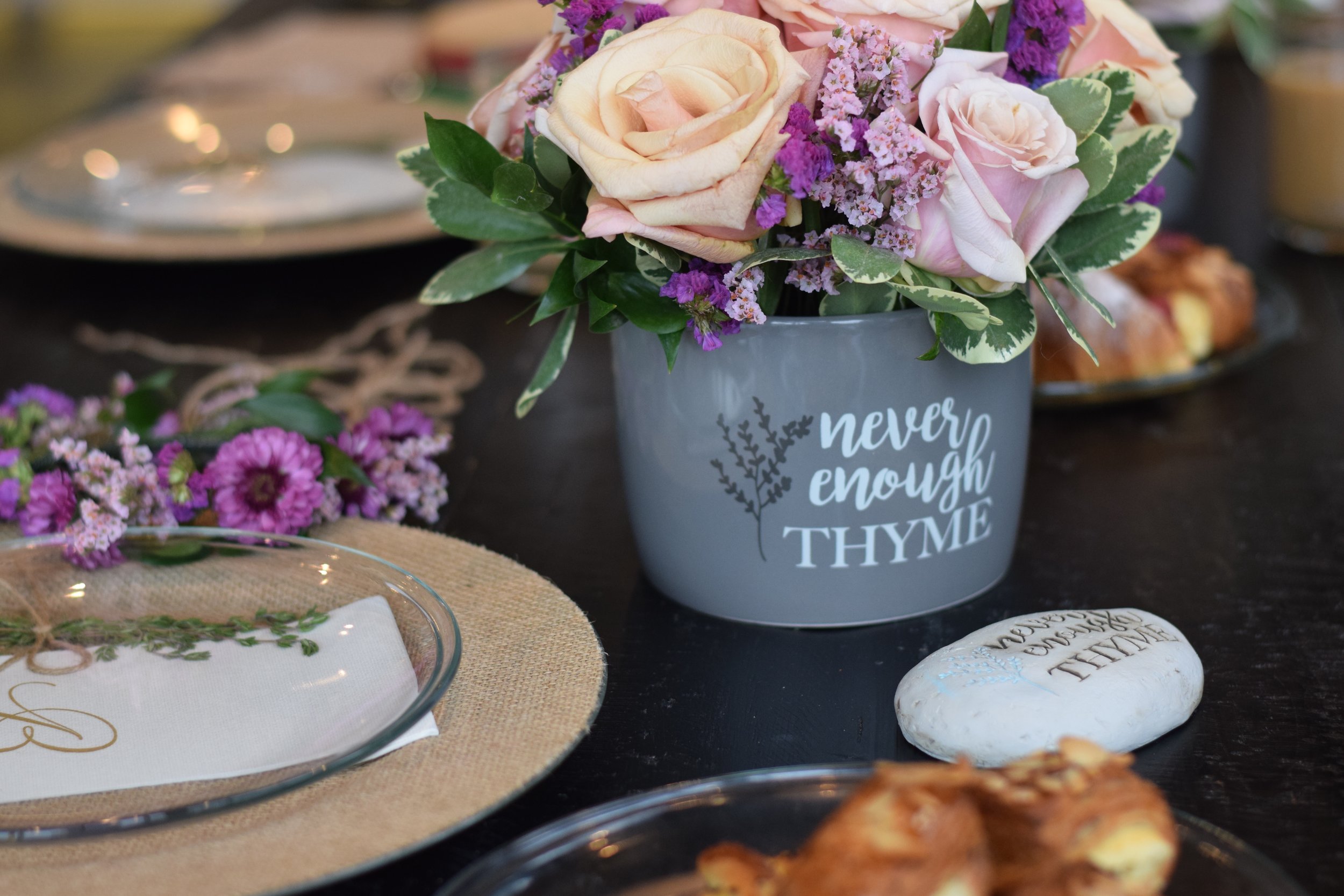 There really is never enough time; not enough time to get everything done, to spend with our friends, or to spend with our children. My kids are growing up so fast I've got whiplash! And then life moves on a clock all it's own. Battling breast cancer has left me acutely aware of just how precious every moment truly is. So for me, this Mother's Day is not about a surprise or a gift or a card or a massage. This mother's day is about gratitude for my wonderful friends. This Mother's Day is about appreciating my amazing husband, beautiful kids and my entire family. On this Mother's Day, I am going to lay in my unmade bed in my messy room with my crazy kids and be grateful for it all.
Happy Mother's Day to all of the Fab Mommas out there! Enjoy this beautiful day, celebrate the gift of life and motherhood that you've been given, and... Stay Fabulous!💋
About The Look:
romper: https://www.kyrzscloset.com/ (@shopkryzscloset)
shoes: ASOS.com (@asos)
Hat: urbanouttiffers.com (@urbanoitfitters)
*The romper and shoes may may no longer be available but these sites have plenty more things for you to love!